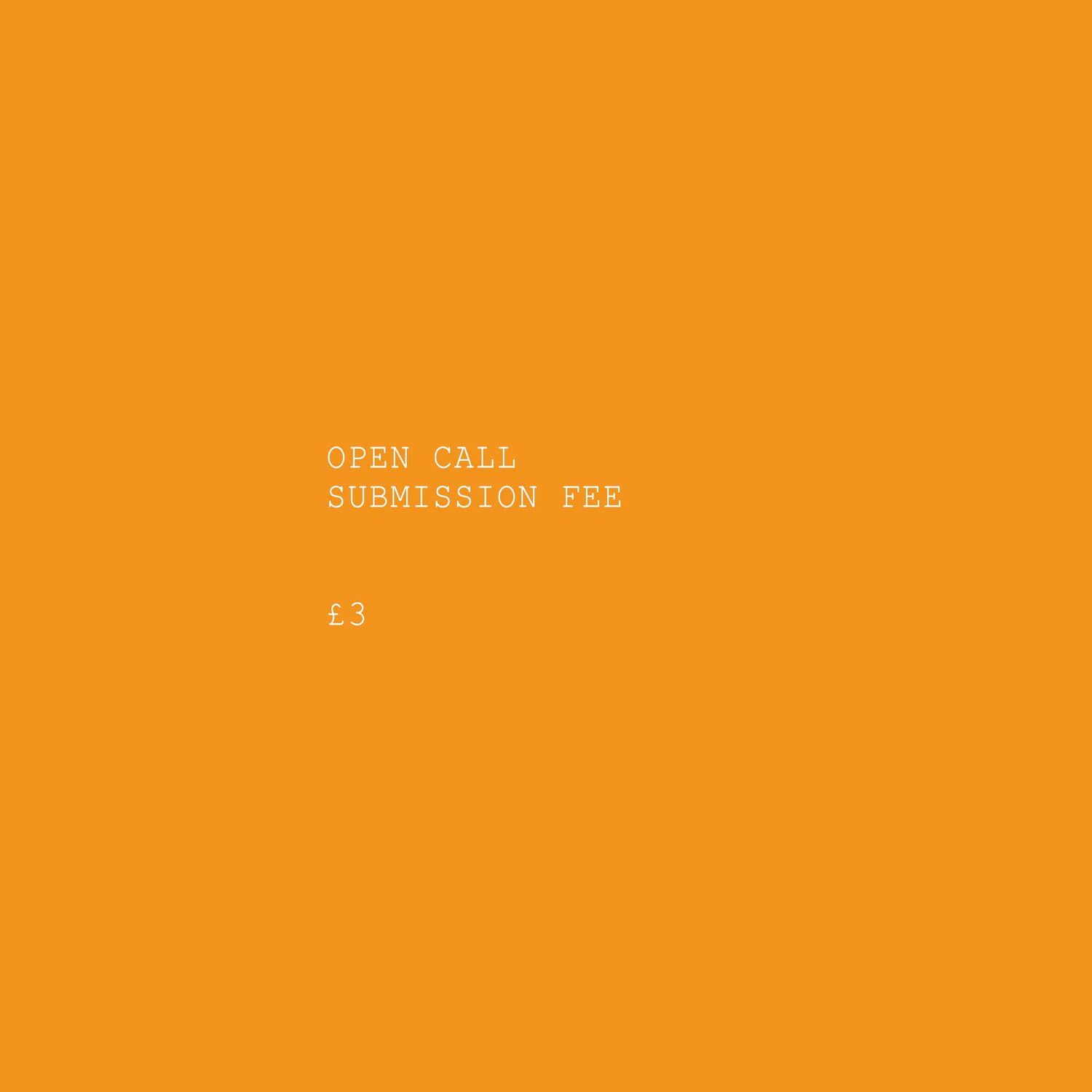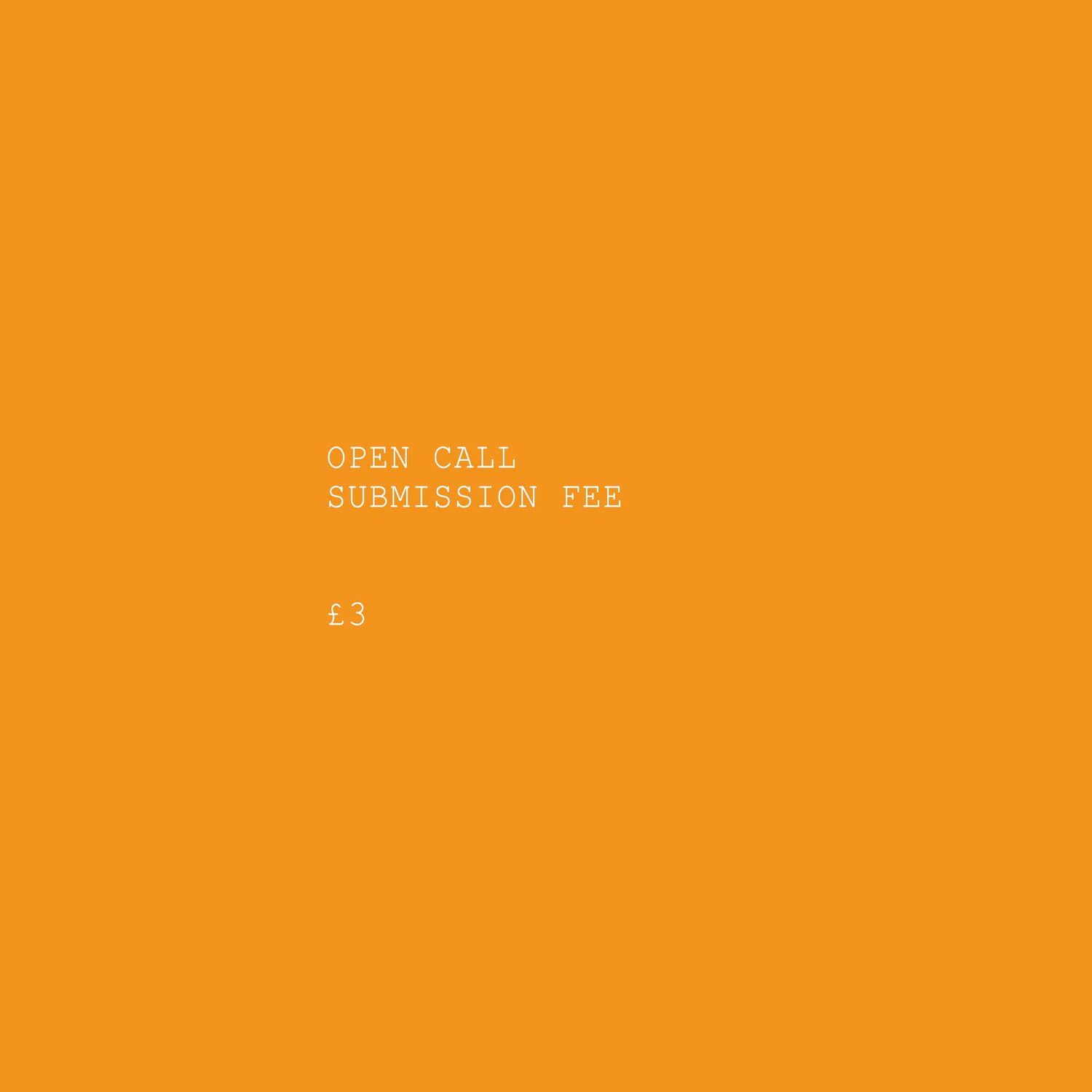 OPEN CALL SUBMISSION FEE
£3.00 / On Sale
£3 / FREE for those on low-incomes or unwaged
You can claim the cost of submission as a discount against any purchase from our online shop using the discount code: 4KM7YH
Why are we charging for submissions? Because we have become overwhelmed by the volume of submissions to our Open Calls. We really enjoy going through all the work we receive but it takes a lot of time. We want to encourage submissions from those with a genuine interest in the publication and a familiarity with past issues.
If you are unable to pay the fee please get in touch with us at [email protected] and we will send you a concession code. This is available to Universal Credit claimants, those in receipt of the Disability Living Allowance or any other kind of income support, those on minimum wage or in similarly precarious jobs. If you are able to, please consider paying the fee, we are a registered charity run primarily on volunteer time and goodwill.
Please include the completed order number in the subject line of your email when you send us your submission.