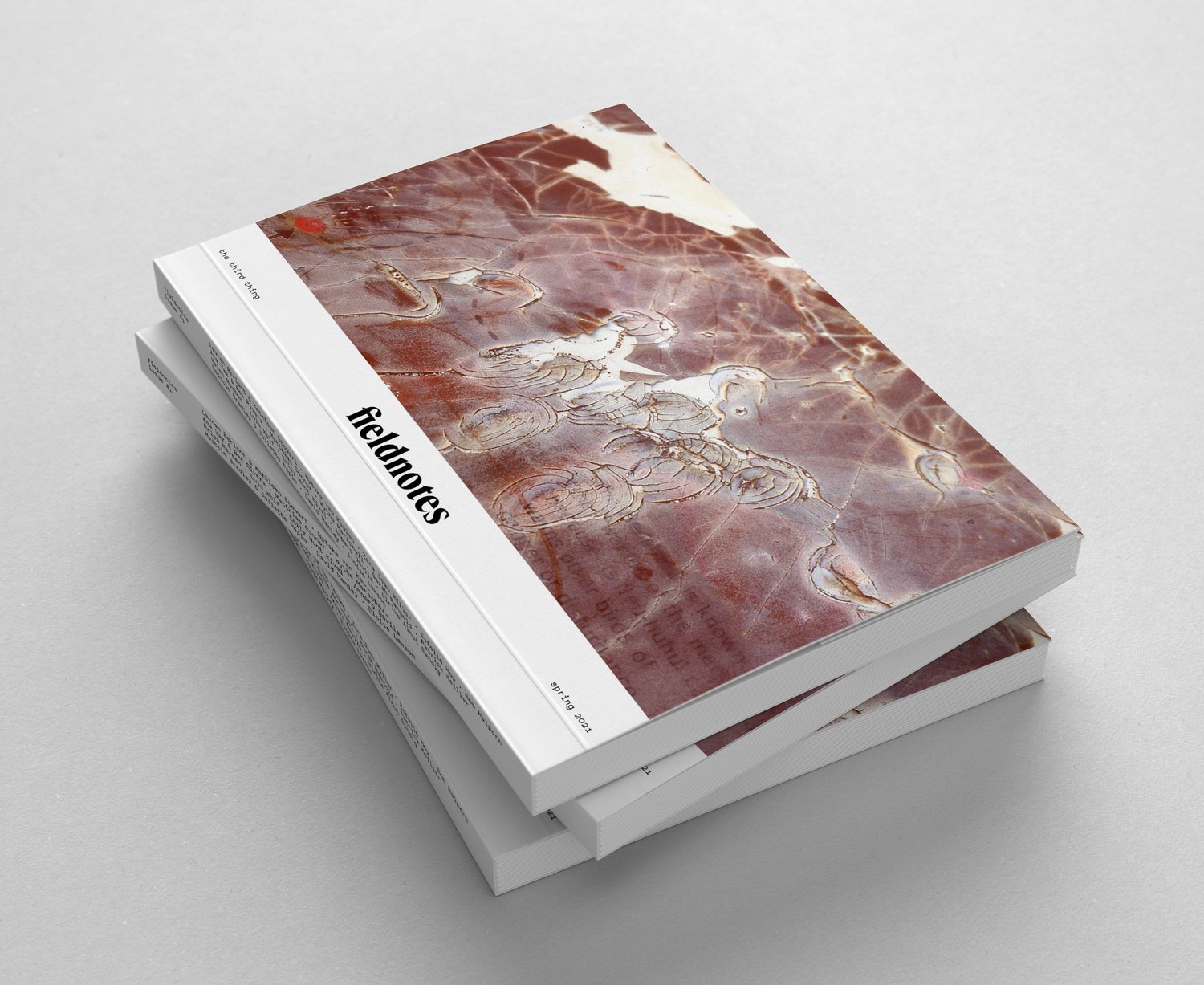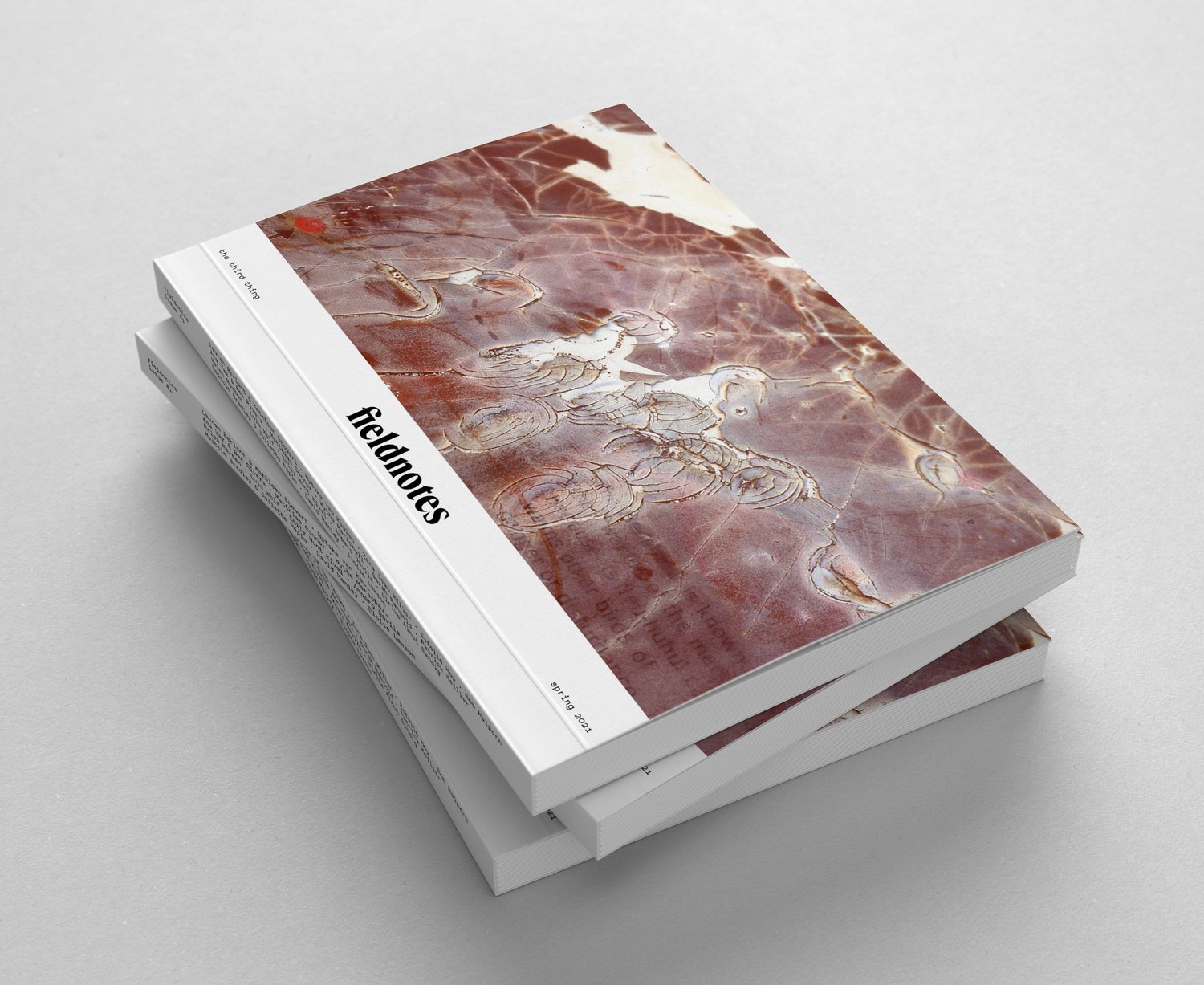 3 issues for £30
£30.00 / On Sale
Buy any 3 issues of FIELDNOTES for only £30
UK SHIPPING £3 | USA SHIPPING £4
Please contact us at info@fieldnotesjournal.org.uk for shipping rates outside of the UK and USA.
Deliveries in the UK are dispatched using Royal Mail Second Class, delivery aim 3-5 working days.
Deliveries in the USA are dispatched from New York using USPS Media Mail, delivery aim within 3-6 working days.